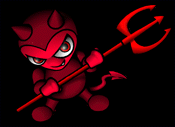 Meet the secret agent for Netscape. EVIL!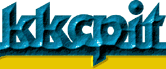 The Pit of Advertising Wonders
I'm not exactly sure what the hell it's for, but it won.

Up until now, the man was just a president.
Jeff's World of
Distraction and Self-Worship
Jeff plays well with others

Some people just aren't happy.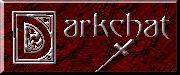 You won't be chatting with Jimmy Swaggart here.